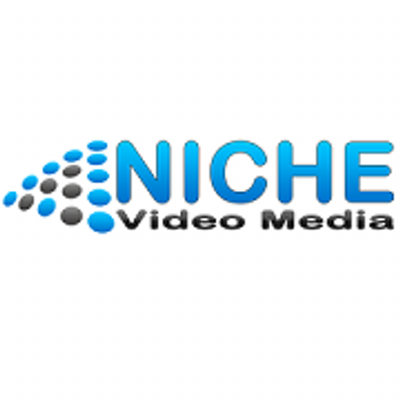 Niche Video Media is an Atlanta based secure video hosting company. We provide video hosting, live streaming and live conferencing solutions to customers all over the world. 
Businesses have video content. Our software product, the Private Media Channel, lets them securely manage and deliver it to their private audience anytime, anywhere, on any device, & in any language. Consider it as the combination of YouTube, SharePoint, Dropbox, and WebEx all sitting in a shopping cart with enterprise grade security controls. Private Media channel helps business to showcase their entire video collection on their website with deep analytics.
Our software is perfect for Educational institutions,Online training,Workout videos,Employee training centers,Corporate Communications,Live Streaming & Secure video sharing in companies.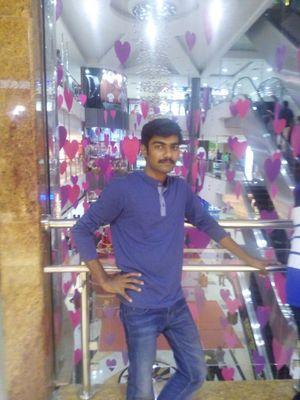 I had started using this software for my Online classes and I was greatly surprised with how easy it was to set it up. I was able to try the free trial for 15 days where I had 1 GB storage and 50 GB bandwidth, and I was able to test out my equipment for live conference and livestreaming. I was also able to give regular video content and also send out reading material by just uploading them onto the channel. I was reading through their blog and I was assured that security would not be an issue. I also must applaud their customer support because they are very responsive. I am very glad that I found this really great service